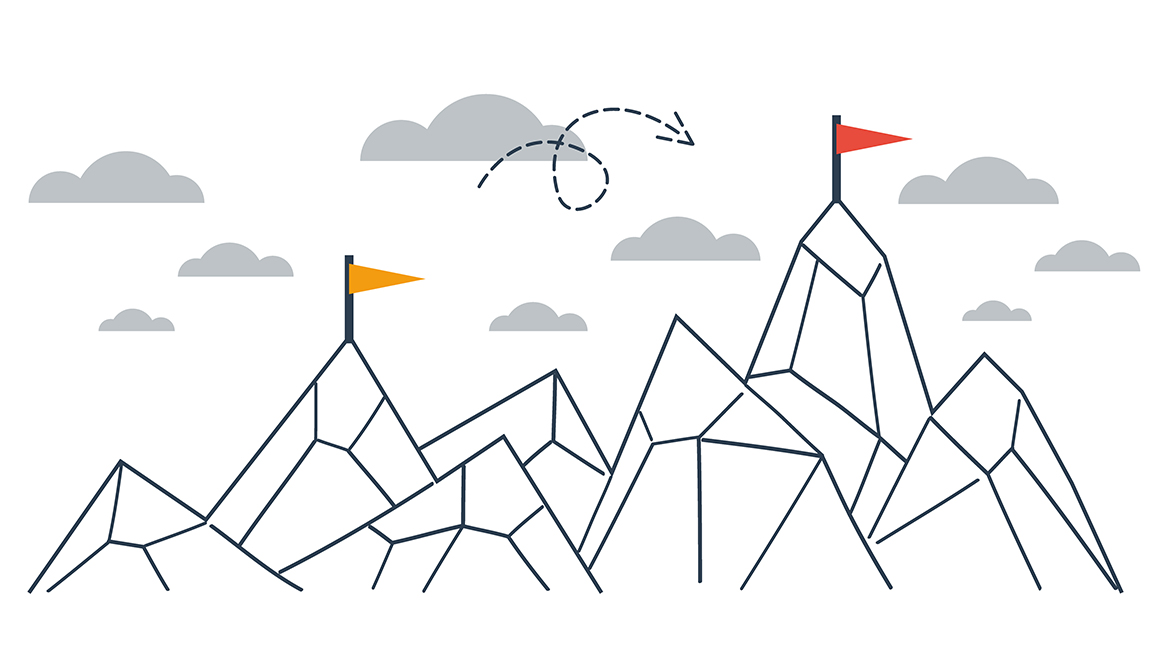 MY COACHING PLATFORM

I am a passionate Transformational Growth Catalyst, helping you in your journey of being the best version of yourself while still being the true & authentic you, equipping you for personal Effectiveness, Productivity, Growth & Transformation.
It is my Joy to help you envision & get to the heights you want to reach or you never have thought or dreamt of or even exceed your current accomplishment ….. just because you are capable of being & doing MORE.
I can help you devise a custom plan of action designed to help you achieve specific outcomes in your life.
Hire me to coach you  I am here living to serve you.
Are you still thinking if you really need me?
I can help you get clarity of Purpose, Vision  or goals, Identify what is limiting your growth  and empower you to overcome them.  Working with me will move you from potential to performance!
If you desire to live ready daily and eventually die empty with all that is within you…….then you need me in your corner!
• Join my Webinar waiting list
• Book a coaching session with me
• FREE GIFT: Access to a free 1hr Clarity Session with me!
Transformation, Joy & Peace of mind
Growth Goals is a place of Transformation, Joy & Peace of mind. A place where you are empowered to design your life in alignment with God's design for your life.
Growth Goals makes you find your treasures within, experience what true freedom is, strengthens your convictions and gives you the confidence to live your life by your own terms.
Here, you don't follow the crowd. You find your own place, occupy your space, stay on your lane and empowers you to run your own Race. You are 360 degrees UNIQUE, so should your life be.
When you are ready to grow and live the life of your dreams then please don't hesitate to reach out to me…. I live for You.
Your Transformational Growth Catalyst!